The 2012 Presidential election will be the most expensive in history.  According to the New York Times the candidates will raise and spend over $1 billion dollars seeking office.  For marketers, this election will yield a windfall of new ideas.  Political campaigns are to marketing innovation what big defense budgets are to technology innovation.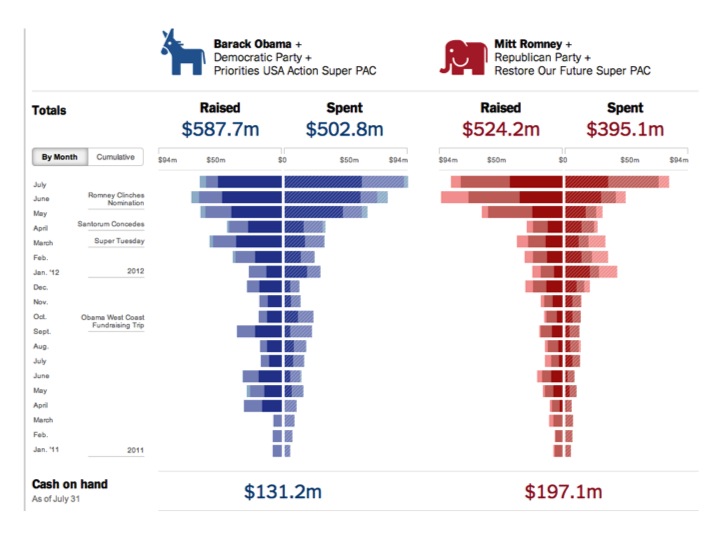 As the result of massive advertising budgets, high adoption rates of social media and penetration of smartphones, expect to see groundbreaking innovation in mobile advertising.
Areas to watch:
Hyper-local targeting – the Obama campaign team has developed an app that links a Google map to the neighborhood volunteers are working.  The map contains blue flags at homes to be knocked, including scripts for approaching individual voters.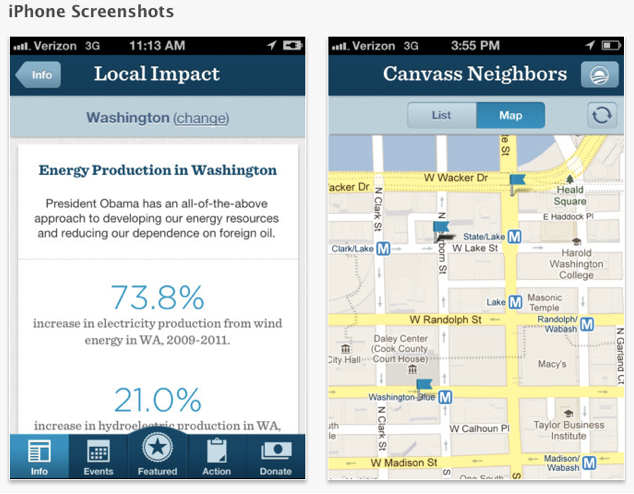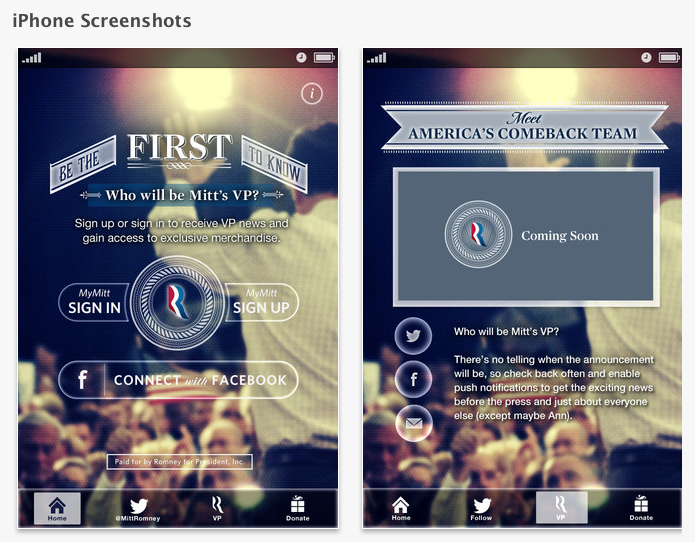 With less than 10 weeks remaining in a tightly contested election expect more innovations to come.  With over 160 million Americans on Facebook and 53% of mobile phone owners having smartphones today, mobile digital campaigning is changing the way political strategists are engaging audiences and investing advertising dollars.
For marketers, it's mobile marketing R&D that we could never afford, and will bear fruit for new ideas and campaigns for years to come.  Regardless of who wins the election, the real winners from this year's campaign will be the folks without the billion dollar-marketing budget.