This post appears today on MediaPost's Online Media Daily
Fancy (www.thefancy.com) is being totted as the next "Pinterest."  Now having passed a million members, its becoming the social media darling of the digital media.  Add to that an all-star cast of investors, a defined business model based on commerce and you've months of hype to come.
What It Is
It combines the transaction capabilities of a daily deal site, like Groupon, with the visual imagery and organization of Pinterest.  Like Pinterest, The Fancy lets users curate and organize images into list or boards.  Unlike Pinterest, users can shop and with a click buy the product at on a third party site.  It's built with the intent of driving commerce.   The Fancy, like daily deal sites, pushes out a daily email of specials to members.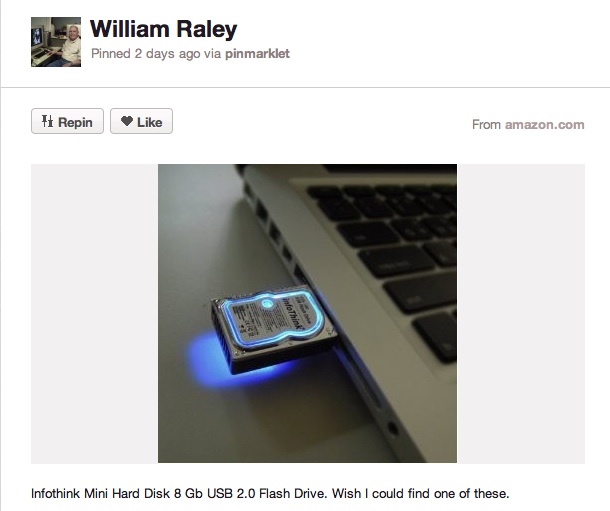 What's Cool About It
Unlike other social media platforms (Pinterest, Twitter, Facebook, etc.) who first built a member/user base, Fancy is placing a bet on a defined revenue model out of the gate.  And that bet is commerce, not advertising, at least not yet.  As it is today, the Fancy will get 10 percent of each sale, paid for by merchants.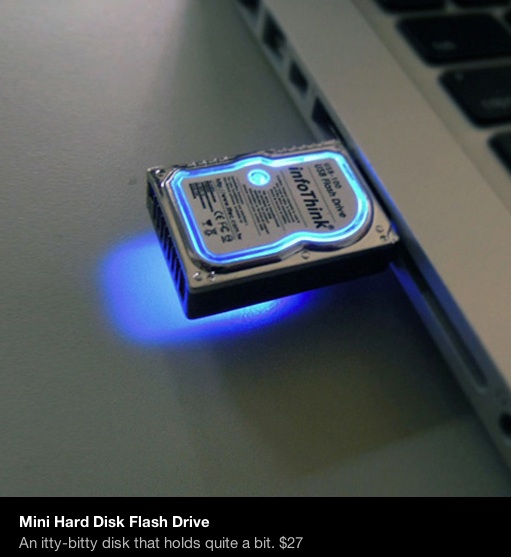 But the real attention getter is the bet it's placing on the power of social networks on purchase decision.  The "holy grail" for social sites, is the ability to show a direct correlation between brand preference and buying that brand.  Fancy, because of the integration of commerce and an ability to track conversion, has the potential to link intent with purchase.  If successful, Fancy will attract merchants (and eventually advertisers) like a moth to a flame.
Three Reasons It May Not Work 
Although I love the concept, there are several potential risks that could derail its success:
Boxed in – The Fancy, unlike others, is trying to build a community around a business model.  It's a high risk gamble because, as other have seen (Linkedin and MySpace for example), business models often evolve based on users behaviors, which is often hard to predict.   The other question – is Fancy entering a market that appears to be on a downward trend or could it be the next generation of daily deal sites?
False Positives–  It's unclear how users will respond to unsolicited recommendations.  The hope is that followers of users who had post products will self identify and make their intent known.   The risk here is triggering "false positives," in that, users my signal intent ("Fancy It") without having any real motivation or desire to make a purchase decision.  Yes, I want to buy the Ferrari you posted, but the reality is that's not going to happen.
Too Cool  – one thing is certain about Fancy, members curate eye-catching products (carbon fiber beach paddles by Channel, for example).   As Tim Peterson of Adweek points out, "Fancy is most useful to trendsetters and tastemakers, particularly those with disposable income."   But are the products being aggregated too cool for commerce?   To scale the business will Fancy have to aim lower to drive transaction volumes?
Today, Pinterest's conversion rate is now 3x that of Facebook (1.1% versus .35%).  The big question is will that rate go higher with the integration of a commerce engine, like Fancy?   If so, Pinners just might fancy a transaction on another platform…and merchants and advertisers will be right behind them.